It's no secret that we love England. Sometimes it's nice to give ourselves a little reminder of why we do so much. So, we thought it would be fun to put together a list of the 10 things we miss the most when we're not in England.
1. The BBC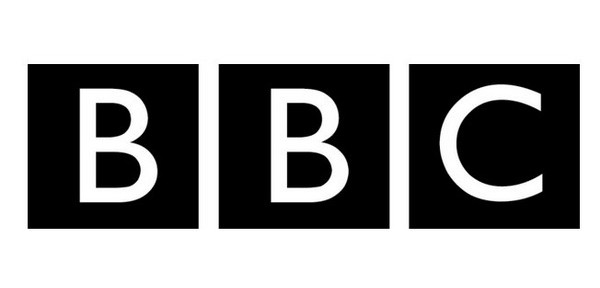 This one is easy. I miss British Telly most of all and the stuff that filters on to American networks just isn't enough to fill the desire for quality British telly. The BBC is amazing – they make stunning dramas and documentaries and there are no commercials.
2. Chunky Chips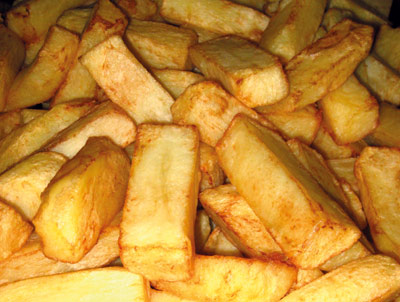 To me, a fan of the French Fry, there's nothing better than a serving of thick potato chips right out of the fryer. They have an airy texture along with that lovely oil taste you just can't replicate anywhere else.
3. The Green and Pleasant Land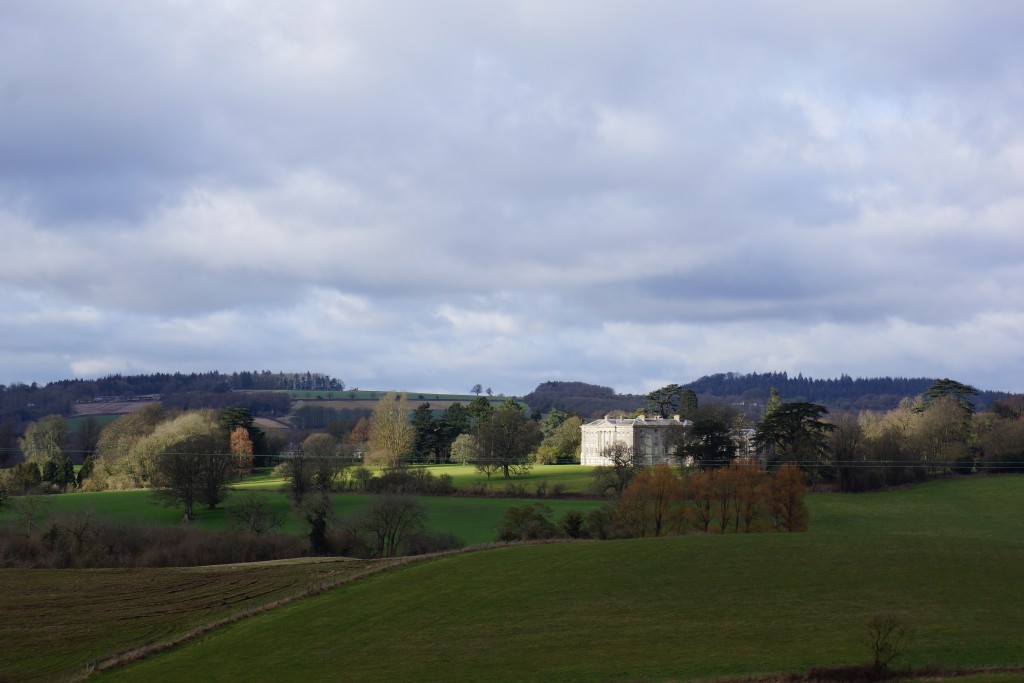 When you travel throughout England at different times of the year, you notice that one thing never changes about the scenery – it's ALWAYS green. Because England's climate is more temperate, the grass never goes into hibernation and stays green year round. It makes for stunning landscapes no matter what time of year you're there (the picture above was taken in January!). Contrast to where we live in the midwest, everything DIES in November. Nothing but brown colored grass until April (that is if it's not covered in snow). I even miss the rain – just loved the smell of the rain on an English afternoon walk.
4. Proper Tea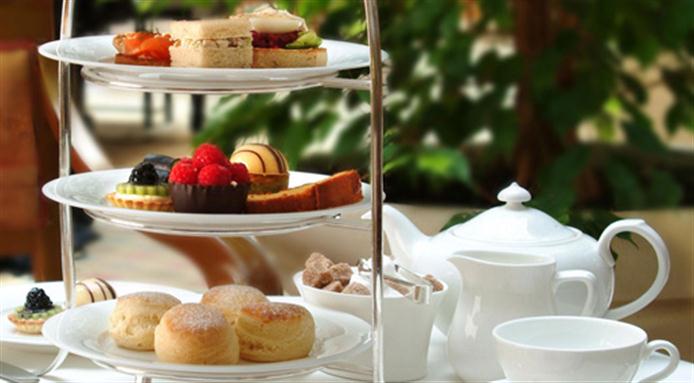 It's no secret the English love a good cup of tea but not only that – the tea is just better over there. No matter how much tea we bring home with us – it never tastes the same as tea served hot in England with milk and sugar. Yum. I'm looking at plane ticket prices right now.
5. British Bread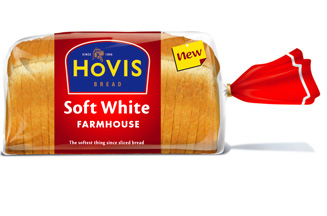 I LOVE the bread in England. It's so rich and thick and not filled with as much crap as bread back home (why does my loaf of bread need sugar in it!?!?). I've often wondered why the English find toast to be a treat – but it's simple – it's because the bread tastes so good. Especially slathered with butter and marmalade. I'm still looking at plane ticket prices.
6. Newspapers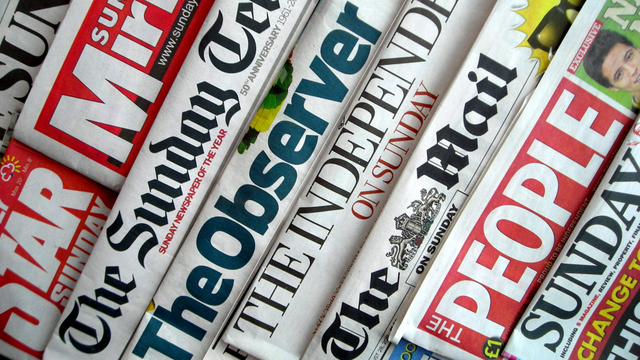 When we're in England on a Sunday, we make a big breakfast a pot of tea and I pop out and pick up a stack of Sunday newspapers. They're the best. They're filled with so much content, you'll be reading them for a week. I love thumbing through and seeing what stories are important that week and reading about cultural happenings. It makes you feel like a temporary local.
7. The Tube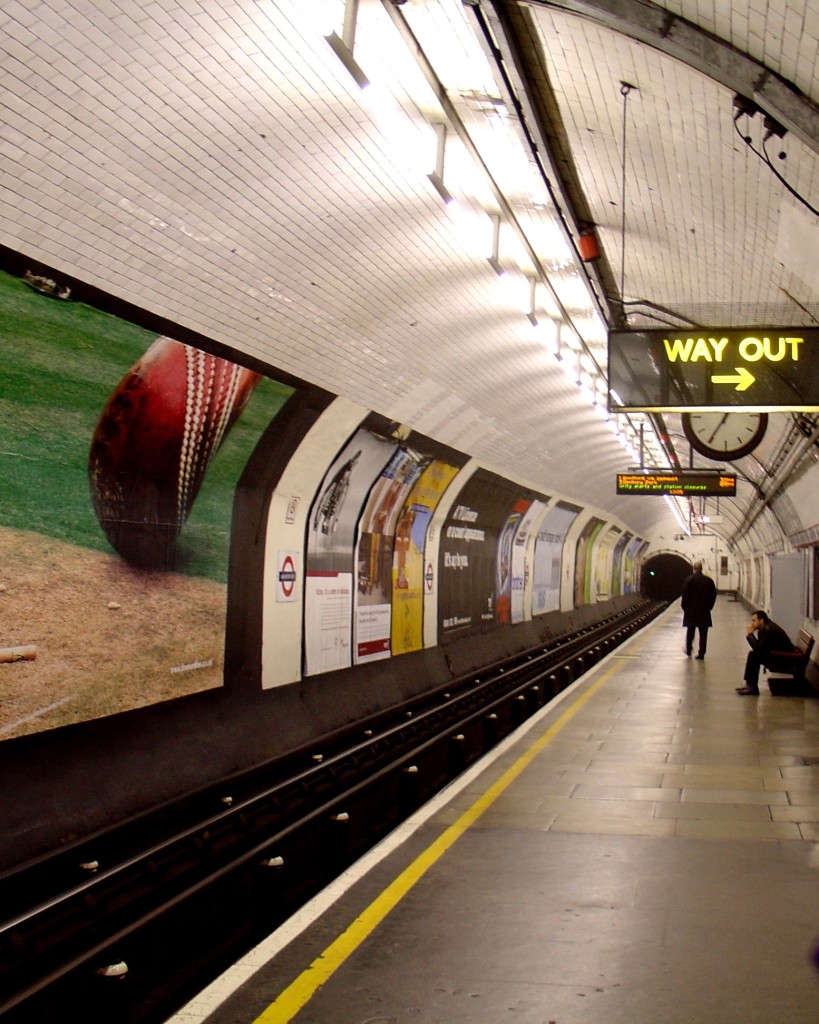 I'm a self-confessed Tube Geek. I'm one of those people that can ride the lines for hours for entertainment. There's just something about the bouncing back and forth of the cars or that whoosh of air as a train approaches. I love every bit of it – yes even in the hot summer.
8. Driving in England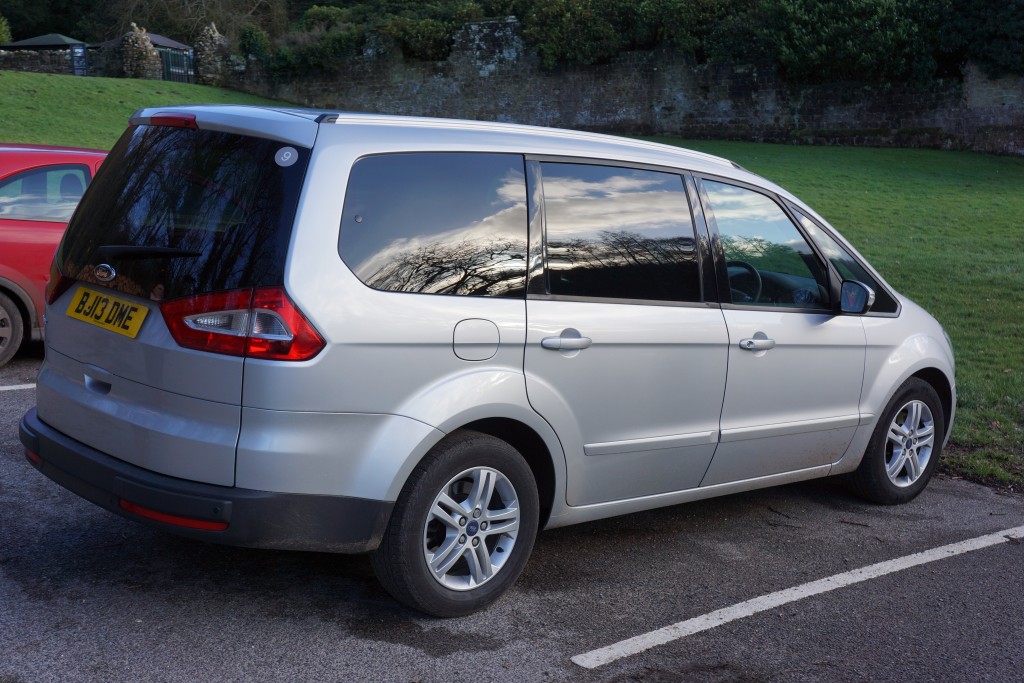 My new favorite past time when we're traveling is driving in England. On a recent trip, we piled into the car and went for a drive along the Dorset coast – stopping at anything interesting, drinking copious amounts of tea and viewing stunning vistas all along the way. We live in the flat midwest, driving is monotonous and boring. Driving in England feels like being alive. I can't wait to do it again.
9. The English Accents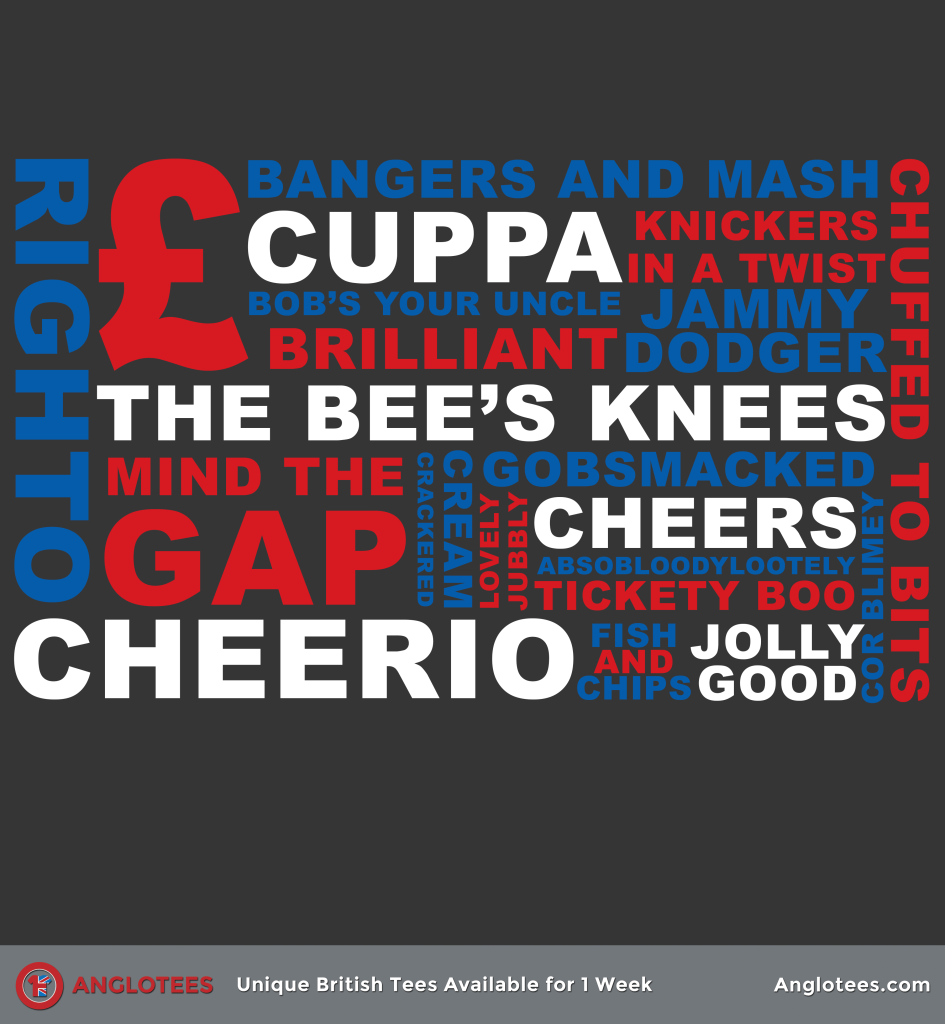 Now, I know there are multiple types of English accents – but generally, I miss them all. It's such a pleasure to hear the various types of English accents. I could listen to them all day. I especially enjoy the lilting Dorset/West Country accent.
10. Our Friends
Most of all – now we miss our friends when we're not in England. When we first started traveling in England, we didn't have any friends, but slowly over almost 15 years of travel, we've got a few real close English friends. They're like our surrogate English family. We miss them most of all when we're not there and can never wait to return to visit them again. Still looking at plane ticket prices…
What do you miss the most when you're not in England? Let us know in the comments!