A rewilding charity has bought 460 acres of land in Somerset to create what it hopes will be the first of a series of nature reserves in every English county.
The charity Heal, which launched at the start of the pandemic, said the £5.25 million site near Bruton will aim to tackle the nature and climate crises, while creating new jobs and facilities for local people.
It hopes the project, which will re-establish natural processes on the land to boost wildlife, will be a blueprint for a major nature recovery site in each of the 48 English counties by 2050 – together covering almost 25,000 acres.
Heal has already held a series of introductory events for people to find out more about the scheme, and plans to co-design and deliver projects on the land with the local community.
Initial project ideas include areas for food growing and helping children learn about nature, creating wildflower meadows, planting a community orchard, and an indoor meeting space for use by community groups, it said.
The landscape at the site, which will be called "Heal Somerset," is pastureland, with three small tributaries of the River Frome, miles of hedgerows, mature oaks and other trees, while it also has a number of traditional stone farm buildings which the charity wants to renovate.
Under the plans for rewilding – which aims to restore natural processes to the point where nature can take care of itself – small numbers of rare breed cattle, pigs and ponies will be used to graze the land in a natural way.
Trees will be able to regenerate and other plants will be able to grow, as part of the creation of a mosaic of habitats including scrub, grassland, bare earth and water to help boost insect numbers and attract other species.
The growth in vegetation, and improved soil health, will also help store carbon to combat climate change, Heal said.
There will be public access across much of the land so people can see rewilding taking place, and if planning permission is granted for a "modest" number of annual visitors, the charity plans to create new local jobs at the site.
To allow Heal to respond at speed to the nature and climate crises, it is acquiring land using affordable lending, with loans paid back as quickly as possible through sponsorship by the public, corporate donations and investment.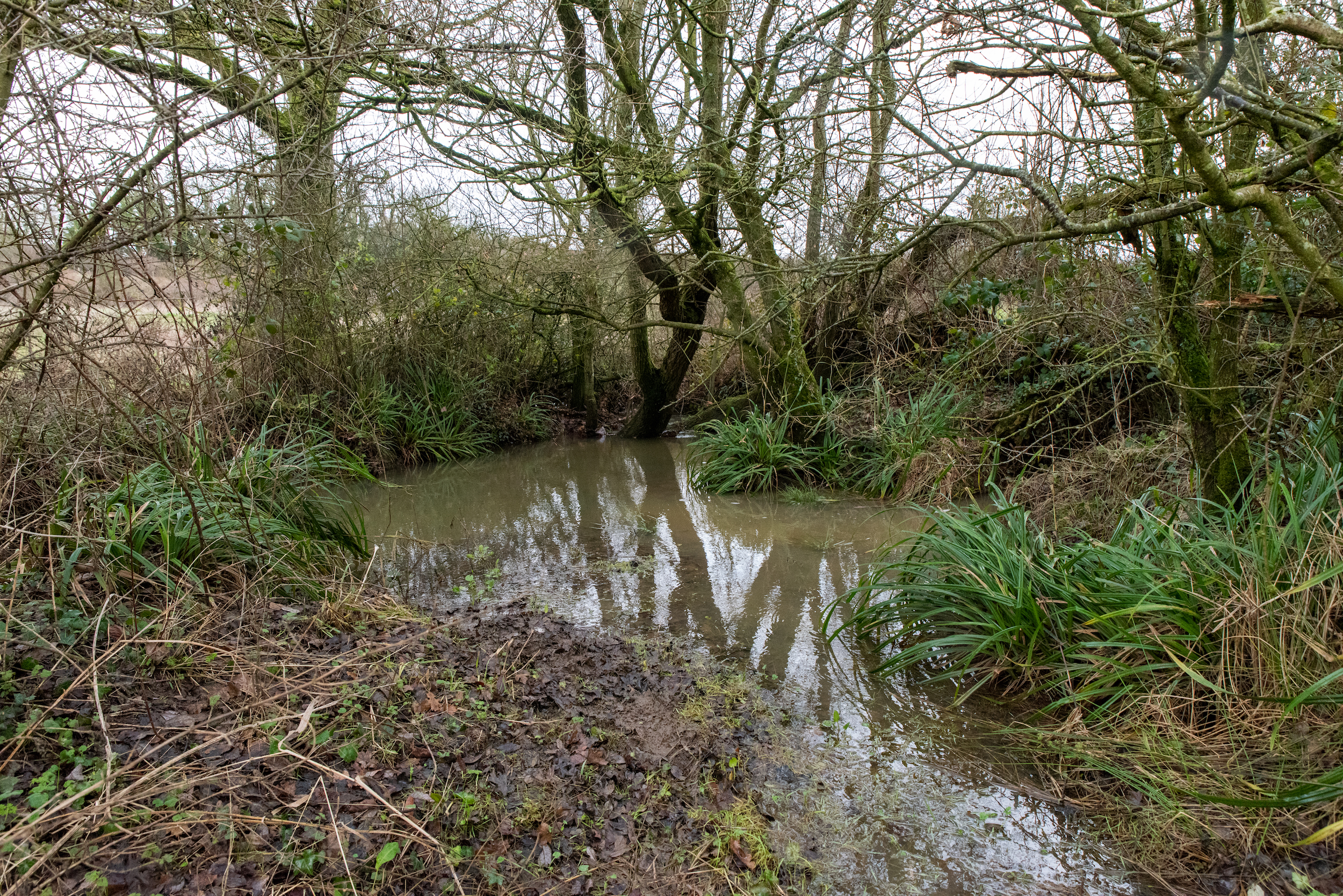 For the Somerset project, Triodos Bank UK and Direct Line Group have provided commercial loan facilities for most of the financing, while Heal has also used a six-figure land fund it has built up from public and corporation donations.
It will soon be launching a major public fundraising appeal to repay the loans and seek support from major donors.
Jan Stannard, Heal's co-founder and chair of trustees, said: "We have worked day and night over two challenging years to secure funding and to find this beautiful place for wildlife and for all of us, to show that together we can take fast, practical action to benefit nature, climate and people.
"Having acquired the land, the first step has been to talk through our ideas with our neighbors and the local community, listen to their views and discuss any questions they have.
"We have been inspired by the many positive responses and people's enthusiasm.
"The potential for nature to bounce back at Heal Somerset is huge.
"The process of rewilding has already begun and though it will take many years for nature to recover, we expect to see positive changes immediately, first small and then more visible within a couple of years."
Bevis Watts, chief executive of Triodos Bank UK, said the lending to Heal was the bank's first direct loan to a nature restoration project, and it hopes to support similar initiatives nationwide to tackle climate change and biodiversity loss.